Please note that the comment section below is only for commenting on blogs. Please contact us with any questions you may have. Thank you! 
School News
School Council Meeting - Monday September 10 - 4:30 pm (bandroom)
Posted on

September 7th, 2018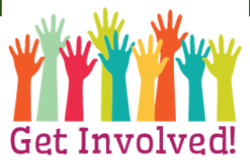 All parents are welcome and encourage to come and be involved in school council this year.