Please note that the comment section below is only for commenting on blogs. Please contact us with any questions you may have. Thank you! 
School News
Remembrance Day Assembly
Posted on

November 8th, 2017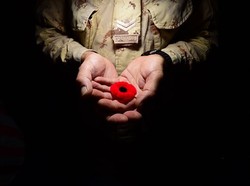 Students, staff and families will gather together to remember and honor the courage and sacrifice for those who went to war to protect our freedom. 
The assembly will take place in gymnasium 10:45 - 11:45 a.m.