Please note that the comment section below is only for commenting on blogs. Please contact us with any questions you may have. Thank you! 
School News
Most Sales for Apple Fundraiser
Posted on

November 14th, 2017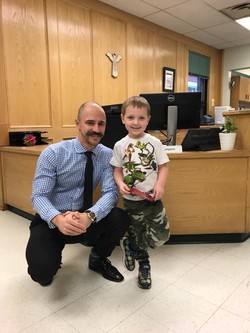 Kindergarten student Zaiden Schultz had the most sales in our Apple Fundraiser this fall.
Zaiden sold $420 worth of apples.  Congratulations Zaiden!
Thanks to everyone who participated.