Please note that the comment section below is only for commenting on blogs. Please contact us with any questions you may have. Thank you! 
School News
Grade Ones receive trees on Arbor Day!
Posted on

May 11th, 2018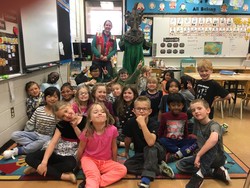 Our grade ones took home a seedling to plant and grow and benefit our community.