Please note that the comment section below is only for commenting on blogs. Please contact us with any questions you may have. Thank you! 
School News
Grade 3 Butterflies!
Posted on

June 13th, 2018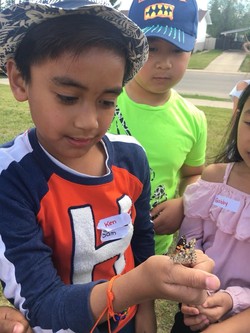 The grade 3 students finally got to have their "butterfly release party"! Some students were lucky enough to be able to hold one of these amazing creatures!